Run by Park City's own Vail Resorts, the 'Epic Pass' is a multi-resort ski & snowboarding pass viable at several resorts nation-wide. And now, the Utah-based Snowbasin resort is joining up with them as a partnered resort–joining Vail's own Park City Mountain as the only other Utah-based resort.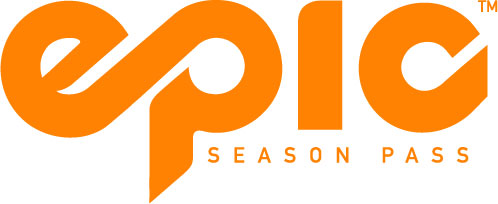 While the 'Epic Pass' may be run by Vail Resorts, you can rest assured knowing that Snowbasin will still operate independently as their own resort. "This will [...] greatly benefit Snowbasin's longtime clientele with expanded access to resorts across the globe." stated Davy Ratchford, general manager of Snowbasin Resort, explaining the resort's reasoning for teaming up with Vail Resorts and their 'Epic Pass' deal.
Interested in checking out this new version of the 'Epic Pass' deal launching on March 5th along with its various resorts in Utah, Colorado, and even Japan? Feel free to call one of our agents at (801)544-1800. We live Ski–We are the Utah Ski experts!